Born and raised on Vancouver Island, British Columbia, Karen currently resides in Greater Victoria area. She is a self-taught artist and has been painting since the age of eleven. Her inspiration comes from spending a lifetime experiencing BC's breathtaking wilderness: skiing, kayaking, hiking, as well as multiple excursions to the Great Bear Rainforest and Pacific Rim. Karen loves to paint the unique beauty and rugged landscape found on British Columbia's coastline.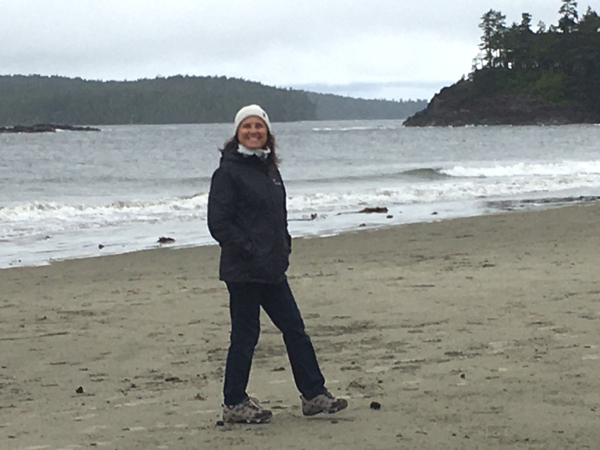 Mediums & Materials Used
I work primarily in extra soft pastel (Schmincke): pastel on paper, and pastel and non-toxic artists pouring medium on canvas. I also love to work in oil (Gamblin) on canvas.